[Owner]

Coolbanana_
a
o
Coolbanana_ @ Pirate Seas
posted
Dec 1, 17
Pirate Seas: Adventure Edition
Ahoy Pirates, today I will be filling you guys in on my plans for the near future. The release this past month of beta 8.0 did not go as planned. For the update itself; the attempt to add new improvements, bug fixes, and game features resulted in making more problems then were solved and ultimately put the server in a much more unstable and complicated build then the previous beta 7.0. After spending hundreds of dollars advertising this update I decided to cut the losses and go into another closed community approach until I fixed the apparent problems, some of which made people leave.
In light of this I would like to introduce you guys to Pirate Seas: Adventure Edition.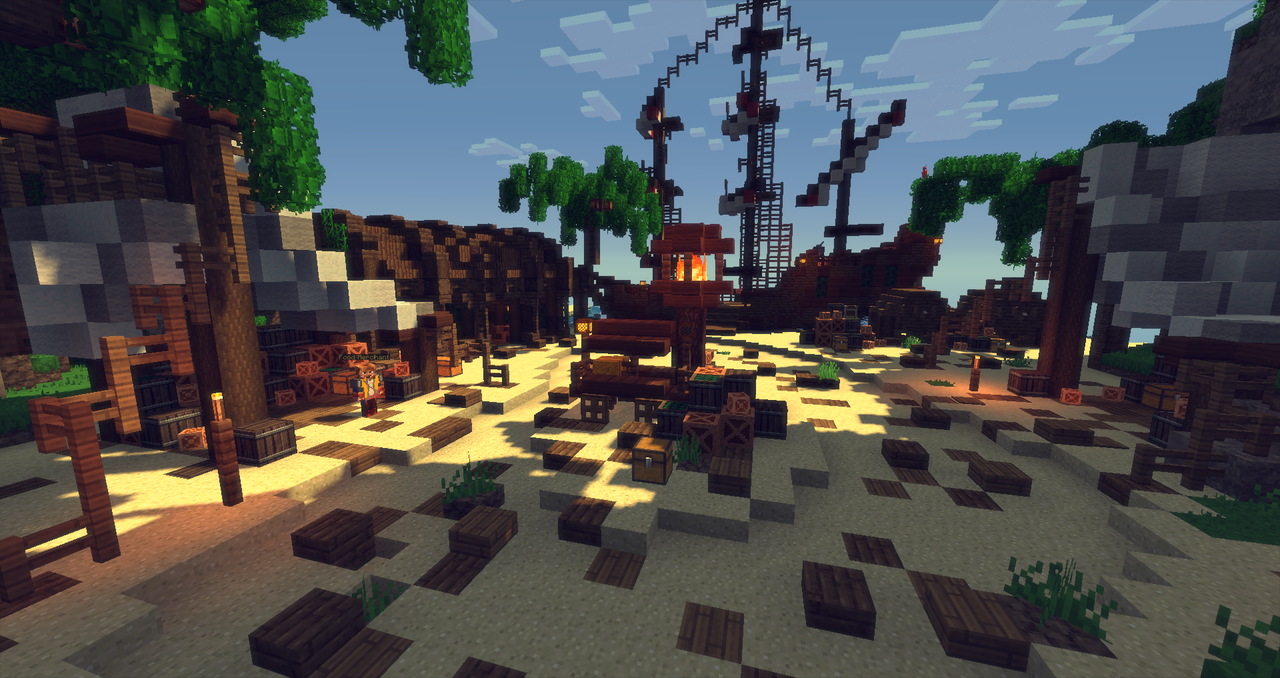 What is it?
This will be a temporary Pirate Seas server that will be up for a month or two. It will be a more streamlined version of the main server, featuring more simplified gameplay. For instance, this server will not include movecraft, or land claiming, instead it will focus on adventure mode gameplay on a smaller and charming map. Now, before you panic about your time spent on the main server, know that there will be no wipes or roll backs of any kind; your stuff is safe!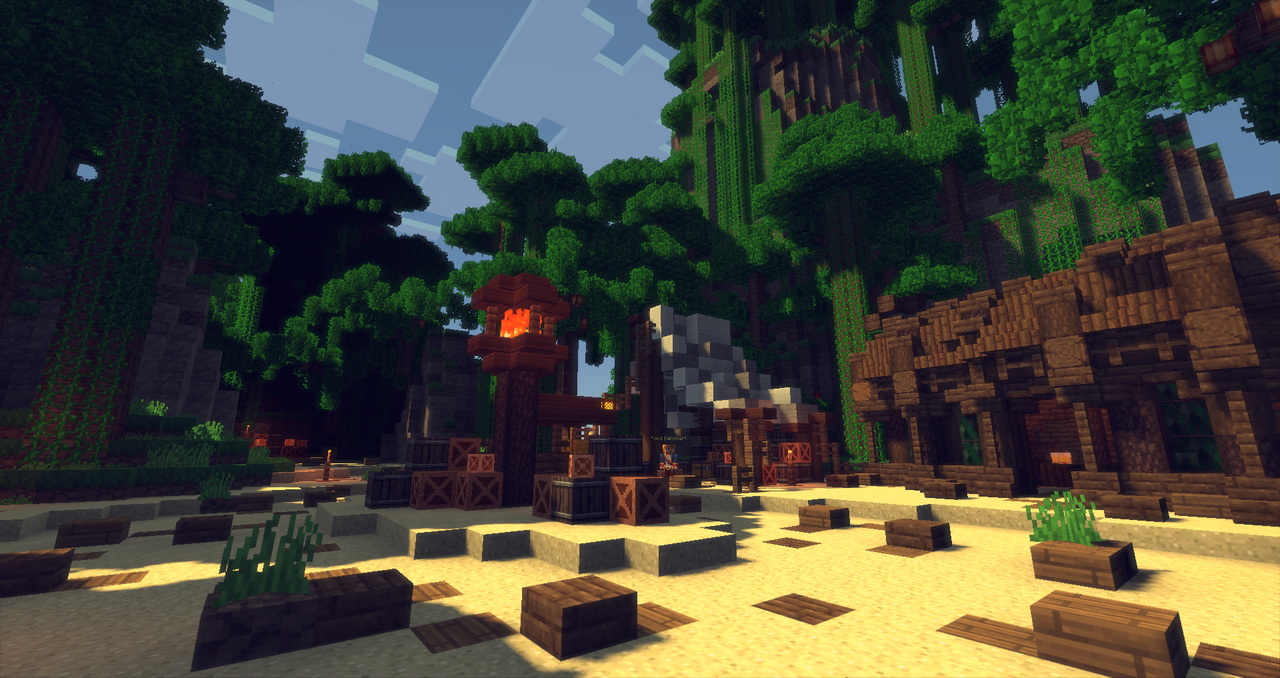 The adventure edition will feature separate PVP zones and PVE zones. The PVE zone will allow players to engage in activities like dungeons and other PVE gameplay without fear of other players. However in the PVP zone, players can venture out to obtain more valuable loot from chests at the risk of other player confrontation, thus giving incentive to both type of areas. I know many of you will have a much better experience on this server than the main server's last build!
Why?
This temporary server will provide an near bug free experience that will be simple enough that it is almost completely self sufficient. This will allow me to more freely work on the main server under a less stressful and demanding time frame, all while growing the community and providing this community with the most fun possible!
When?
Starting this upcoming week, from 8am to 10am the server will be closed every day while I work on the big world editing process (this can't be done on the current test server). I expect the Adventure Edition to be up and running in about 2 weeks. Until then the current server will remain as is but when it returns it will be the fixed, and full fledged Pirate Seas experience it was meant to be!
One last thing I wanted to touch upon was balancing, Pirate Seas for a while has been catered towards a "pay to win" experience on the PVP side and I want to assure you guys this will end starting with the Adventure Edition. Premium ranks will be heavily reworked and result in a balance I know you guys will really appreciate. Legacy of Neptune will be completely replaced with a different, lower value rank and as compensation to those of you who purchased it; you will receive a store credit refund. All Premium rank gear will now be less powerful then weapons and armor everyone can find ingame but still keeping the benefit of a consistent and good kit.
More details will be revealed soon so keep checking in on the website. Know that I am still actively working on this server and that I won't walk out on you guys; soon the server will be as it was meant to be! As always, stay scurvy. ;)